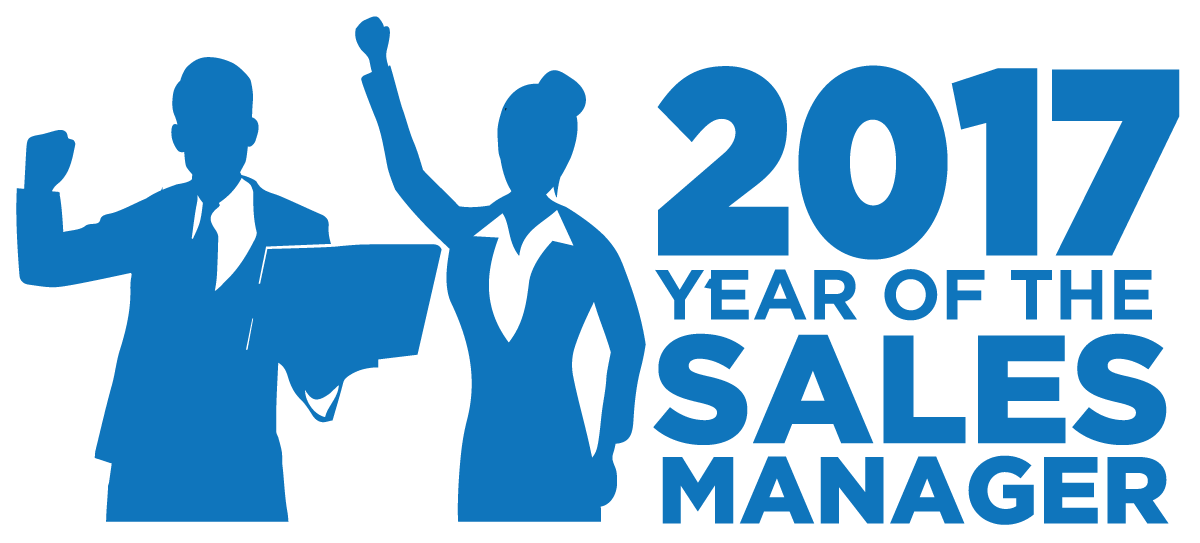 My theme for 2017 is "The Year of the Sales Manager."
First things first. I'm giving you my 53-minute video: Supercharged Sales Management.
No strings attached.
No obligation.
Because too many sales managers get no real training.
Heck, most sales managers are still carrying a list. And in small market radio the owner is often the sales manager and the top biller. This leaves them precious little time to develop the next generation of broadcast salespeople.
Sound familiar?
This year, I am focused on providing you with what I call Short-Attention-Span Sales Training. I created it for sales managers who didn't have the time (or the resources) to send their teams to long sales training seminars. They needed their people in the field, overcoming objections in real time and bringing in results they could measure.
Here's how it works . . .
Each week, I take around five hours to research, write, record, edit and post an Instant Sales Meeting.
My unique ability is extracting and boiling down the big idea in a book or video into its 2-1/2 to 5 minute essence. Sales managers download this fresh sales training content for their sales meetings. These training concepts are packaged as MP3 files so managers can send to the team by email. This means your team can even get their training in the field…on their smart phones.
I also provide a PowerPoint slide and discussion question handouts so you can hold a 20-25 minute sales training session with 5-minutes (or less) of prep time.
You can hold training sessions every week or every day. It's up to you.
Yes, I know – you could give them an online course. I have one of those, too. It's a good start.
However, continual improvement requires consistent training. And I believe you should facilitate the delivery of that training. You drove yourself to success. You're the best person to lead your team to record making profits. You see your salespeople in action. You help them course correct when they veer off track. By managing how their training is implemented and being a part of the action, you'll maximize their earnings (and your profits). That's critical to the success of any sales learning program.
I'm proud of my new site; and it's ready for primetime. There's already an archive of nearly a hundred sales training sessions on the site. I will continue to post fresh content every week in 2017.
Here's the crazy thing:
I'm making all this available to you for $143 for the entire year.
And I'm including on demand access to eight broadcast specific sales webinars I conducted last year:
For sales teams:
How to Prevent and Handle Broadcast Advertising's Toughest Objections
More First Meetings: Getting IN to See the Hard to See Prospects
Advanced Consulting Skills for Broadcast Advertising Salespeople
How to Talk Advertising with Your Prospects and Customers Today
For sales managers:
Running Sales Training Sessions That Really Increase Sales
Twelve Sales Management Lessons You Shouldn't Have to Learn the Hard Way
Scarcer Talent: Finding and Hiring the Best People
The Coaching Imperative
So that's an additional 8 hours of bonus content that you can access.
And whether or not you spend a penny, you get Super-Charged Sales Management as my gift to you.
Watch the video. Check out the site. Then become a member so we can make this your year.
Because you're pulled in so many directions.
And because I really want to help you.