Watch my cheesy homemade video.
Discover the affordable sales learning system you'll use every week.
Salespeople need continual learning to keep growing.
Nobody teaches sales fundamentals like I do. Let me prove that to you with a free sample. Hit the play button right below the cartoon. Listen and think about how many of your salespeople need to hear this now.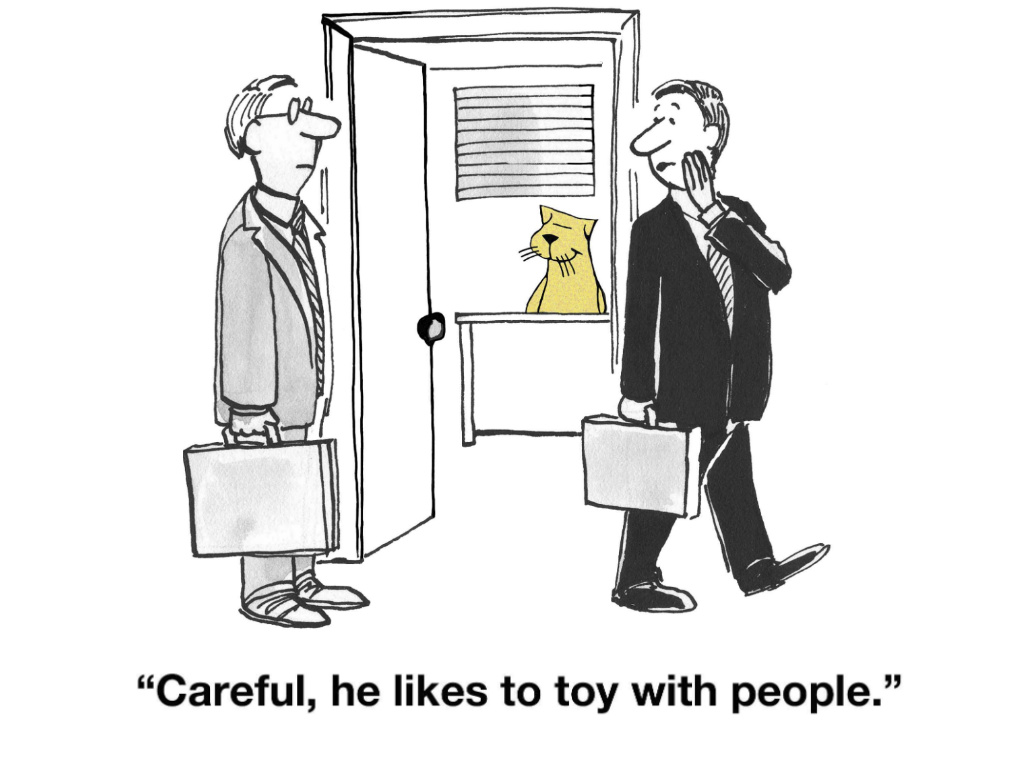 Update Required
To play the media you will need to either update your browser to a recent version or update your
Flash plugin
.

Sometimes prospects tell you they're interested in what you're selling. But are they really? It's easy for salespeople to get hooked on hopium and chase down prospects who never intend to buy. Separating real prospects from information seekers is the big idea behind this Instant Sales Training session.

Do you see how fast and easy this is to roll out?
My sales training is way better than my pitch for it. So, try a free sample. Download the MP3. Attach it to an email and send it to everyone on the team. You've put the sales learning in the field closer to the customer. Use the discussion questions I provide. You've got your meeting planned and ready in minutes. My content, your conversation. Instant Sales Training.

Determined to do better in 2019? Start now.
"Hooked on Hopium" is one of 150+ sales ideas in the archive. You get all of those with your annual membership. And, of course, you'll get an email each week once the new Instant Sales Training session gets posted. These are fresh, timely sales ideas to fuel your growth.

You'll save time and gain the momentum of having an ongoing sales learning process. I've laid the whole system out in the video at the top of this page.

Wait! You did watch the whole video, right?

If you didn't, fast forward to the last minute to get the promo code. Enter the promo code and see why this is the sales learning resource you don't have to budget for. I really want to help your salespeople make their budgets. This will help.
I'm a long-time Lytle fan. Now, his Instant Sales Training is a fresh approach that makes my job of preparing for the weekly sales meeting easy. Hearing an outside expert delivering a concept has more impact than my talking to the team about the same idea. It works."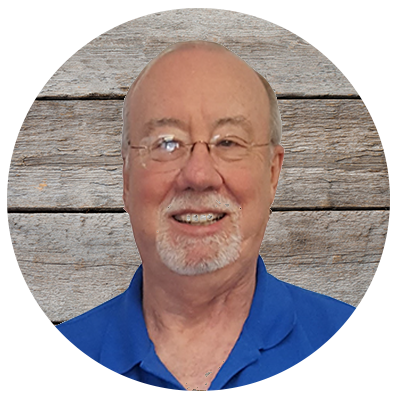 Dave Hoehne GM KD Country 101.5 Altavista, VA
"Instant Sales Training saves me hours planning sales training sessions. Chris covers timely subjects week after week. More importantly, my salespeople really engage in lively discussions during the meetings. They walk away with ideas and techniques they can put into action the same day. The process he's developed helps me get salespeople to share their thoughts and experiences. Given that opportunity, they 'coach' each other and have open and honest discussions about ways to improve. As the name implies, it's quick. It's also engaging and holds their interest!"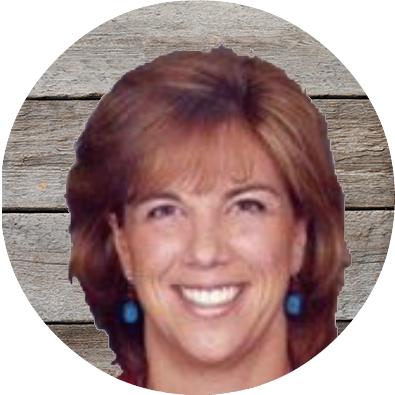 Sandie Fulks Rich Broadcasting