Five Thousand Dollars Later
I picked up The E-Myth: Why Most Businesses Don't Work and What to do About It in the St. Louis airport. I read it on the flight home. Few business books have moved me to tears, but Michael Gerber's book did.
Shortly thereafter, Sarah and I signed up for a seminar with Michael Gerber. We sent in our $5,000 fee and flew to San Francisco for the three-day event.
The book was better than the seminar. However, I still  remember two things about the seminar:
There was an earthquake on the second day. The seminar kept right on going.
Gerber made a statement  that made me mad. Then, it made me change my whole way of looking at business.
He said,
"There are no people problems. There are only management problems. And most management problems are systems problems. If you have weak people, you need stronger systems."
From time to time, I talk to managers who tell me, "Chris, it's hard to find good salespeople today." They say things like, "Chris, people just don't want to work hard anymore."
Well, we know what people do want.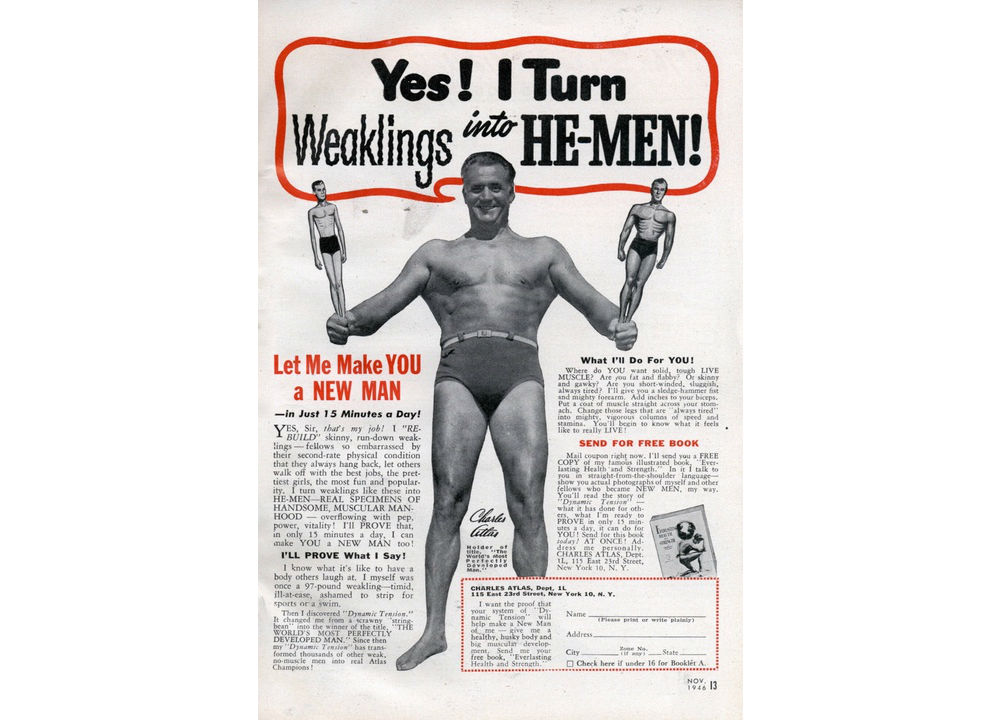 When it comes to motivation, there's a gap between what science knows and what business does. Our current business operating system–which is built around external, carrot-and-stick motivators–doesn't work and often does harm. We need an upgrade. And the science shows the way. This new approach has three essential elements:

Autonomy – the desire to direct our own lives.
Mastery— the urge to get better and better at something that matters.
Purpose — the yearning to do what we do in the service of something larger than ourselves.
It's best to keep that in mind if you want to keep your people. And keep them motivated.
If you believe you have people problems, then you will feel sorry for yourself.
However, if you believe you have management problems, then you will build stronger systems:
A stronger hiring system
A stronger onboarding system
A stronger training and coaching system
A strong compensation system
A stronger and more scientific motivational system
Sure, it's easy to blow off this advice. After all, you didn't pay five grand for it.
I did…and I believe.